We are experienced designers & developers with varied tech skills.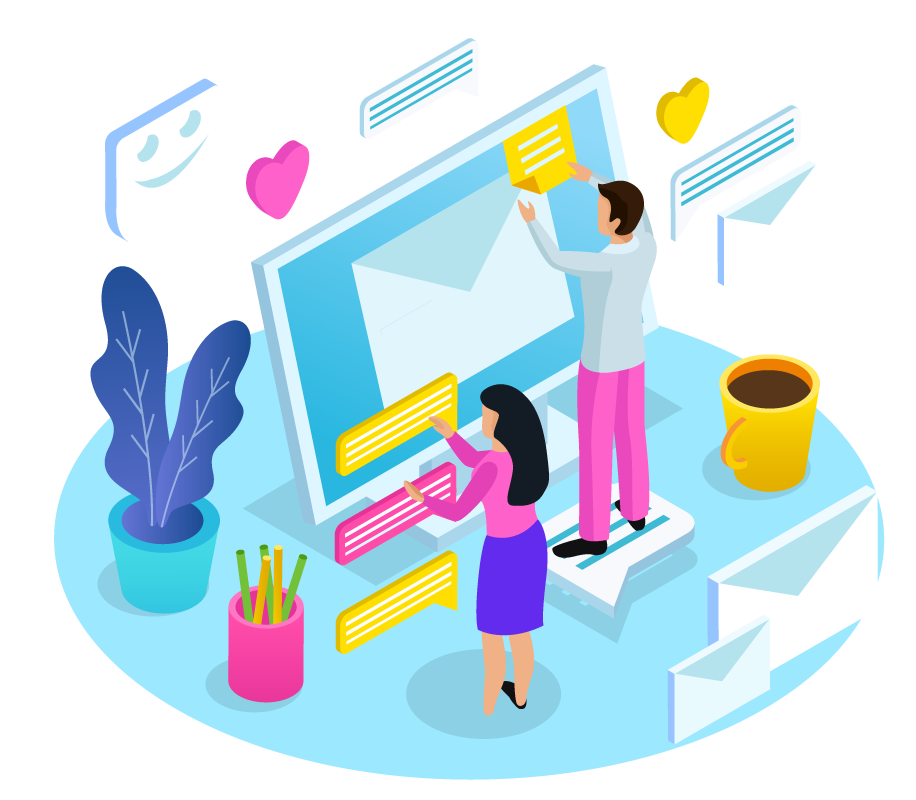 We're proud to have worked with some amazing companies.
[carousel_slide id='117']
We create meaningful products by combining SSC's quality and delivery skills with our founders' ideas.
Sushil Shandilya Consulting is the best technology partner for all your business needs. From mobile apps and software development or creating intelligent software products using big data technologies and artificial intelligence, we do it! With our focus on innovation, our peers call us the pioneers 'innovation-outsourcing.' Our deliverers reflect our attention to detail, making the products perfect.